World-class Expertise In
Sensory & Consumer Research
Sensory Research You Can Trust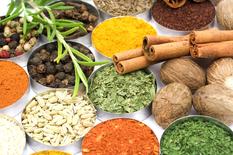 Product Development Guidance
Sensory and Consumer Research Project Management to guide product development and business decisions.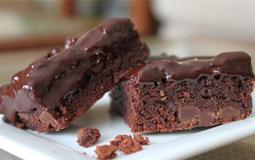 Sensory & Consumer Insights
Descriptive Analysis, Discrimination Testing and Consumer Insights research capabilities – full array of innovative qualitative & quantitative techniques.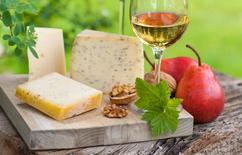 Client Training Courses
Customized In-house Training – Focused on Product Development guidance utilizing Sensory Science, Consumer Research and Statistics.